Global Market Access Networks
Trusted Global Agency Network
Local partner agencies hold a massive role in business expansion to other county markets. The most crucial aspect of selecting local partner agencies will be their credibility, but it is not an easy thing to find a credible and reliable partner. Thus, GMAN is the solution. GMAN is a network of trusted local market entry agencies that provides accurate information and services that only native companies can provide.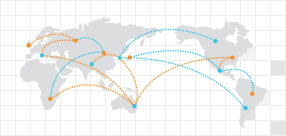 Local Experts Network

Provide reliable and accurate consulting service through collaboration with reliable local agencies for each country

1:1 Project Matching

Aim on mutual benefit and confidentiality by one-to-one matching with agencies that fit the customer needs

Independent operation

Guarantee business autonomy and independent operation for GMAN's participating agencies
What is GMAN?
Global Market Access Network (GMAN) is an association of countries market access agencies with goal of helping manufacturers sell and enter other country markets through cooperative associate partnership.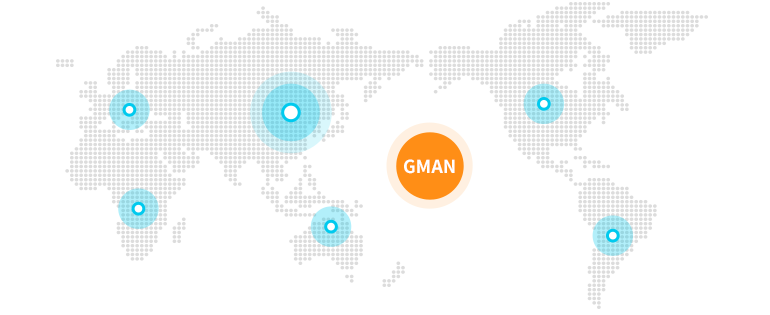 GMAN
Features
Global Market Access Network
1:1 businesspartnership method

For each of country market,
we have expert representative associates
Independentbusiness operation
Why GMAN?
GMAN solves and eliminates problems that will occur when entering other country markets
Through GMAN, entering any country market will be convenient and efficient through GMAN networking.
Lack of information about
local companies' reliability

Losing business opportunity
on wide-covering countries

Dealing with direct entry risk

Broad local connection &
network provides performance
information

New business opportunity
opening through global
association

Our associates are local
agencies who will
take careall of client's problem
GMAN Benefits
Through GMAN, local market access agencies can expand business coverage, increase business opportunity by having broad global agencies network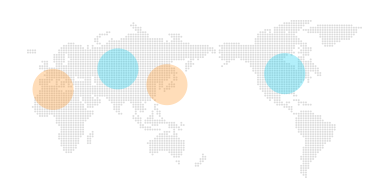 1

Local agencies work alone without other country associates

2

Local agency business coverage limited to one country

3

No opportunity to expand business globally

4

Smaller demand and client due to small business coverage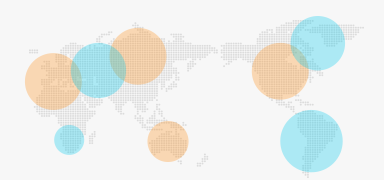 1

Every country agencies cooperate with other country agencies

2

Business coverage expanded globally through partnership within associates

3

Wide opportunity to expand business globally

4

More demand and clients from all around the world business coverage
GMAN Today
GMAN consists of more than ten agencies from central world countries that already proven their expertise and reliability. GMAN is consistently growing and still finding more agencies to be part of GMAN global network.